About Us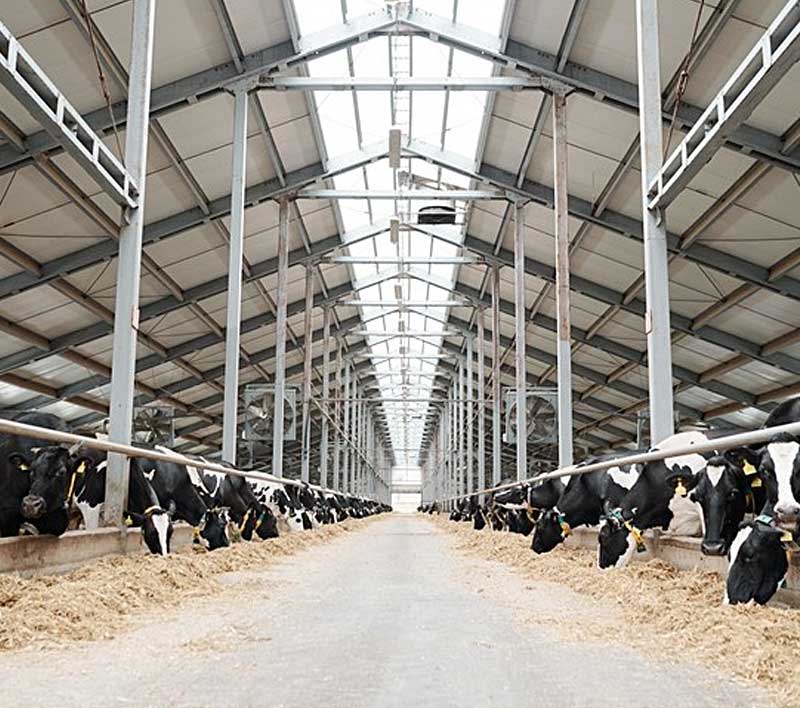 We provide high-quality organic products
We continue to develop our capacities. Even more fruits and vegetables will be grown and gathered in the nearest future.
We grown organic products with natural fertilizer.
Products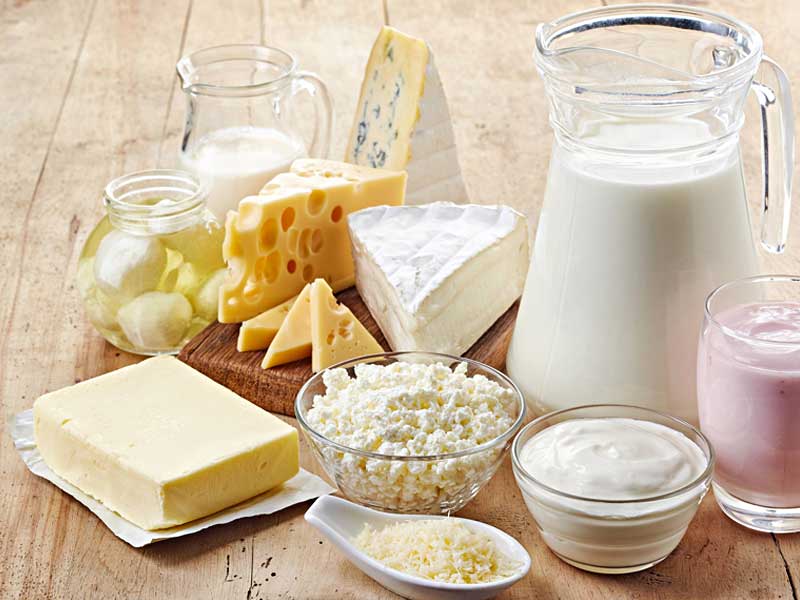 Dairy Food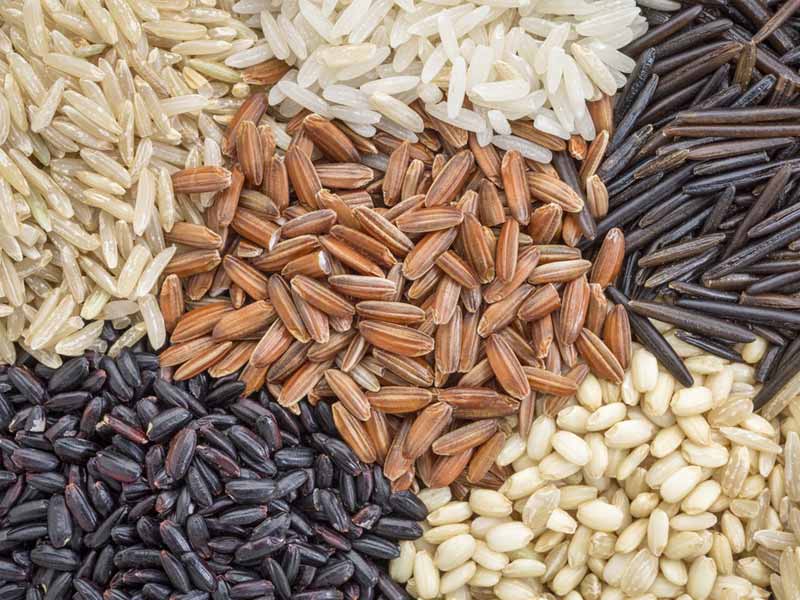 Rice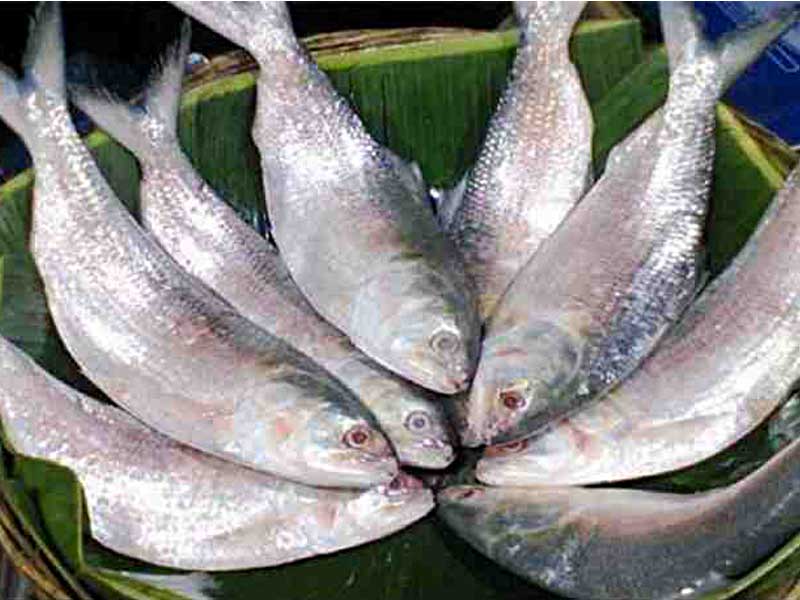 Hilsa Fish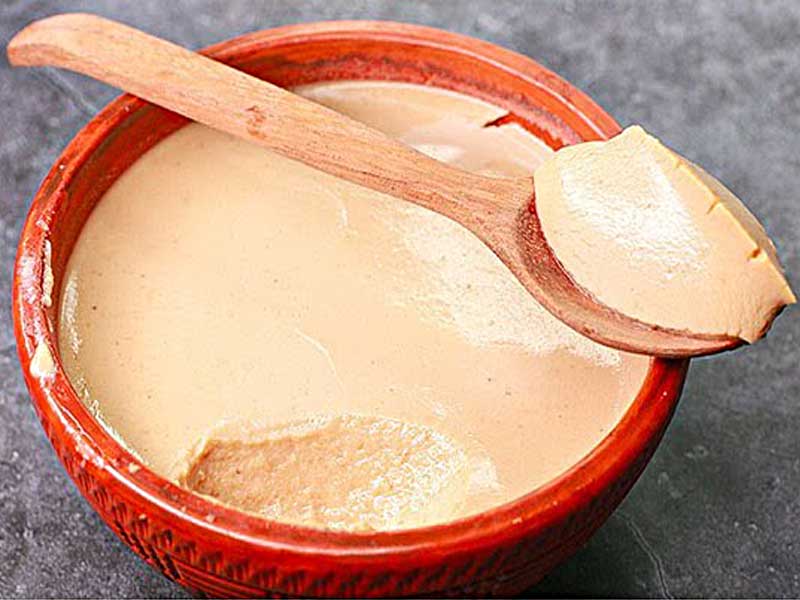 Sweet Curd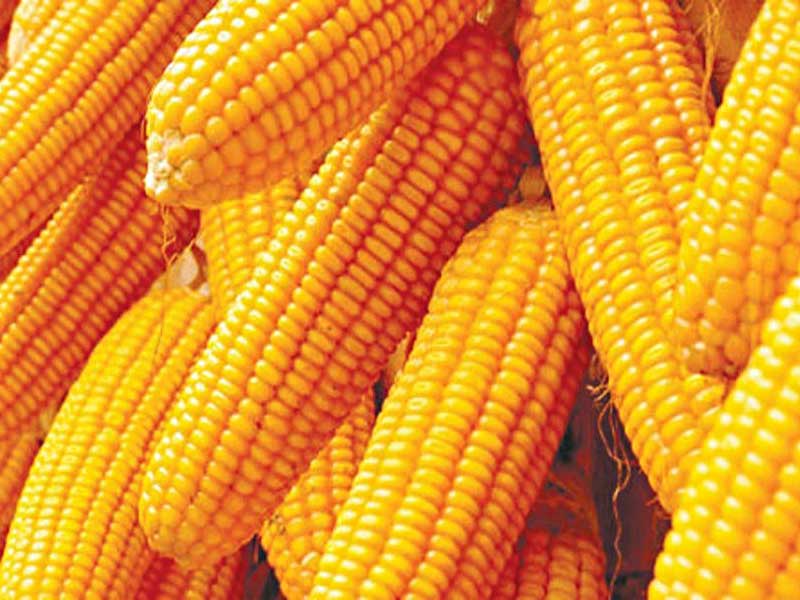 Corn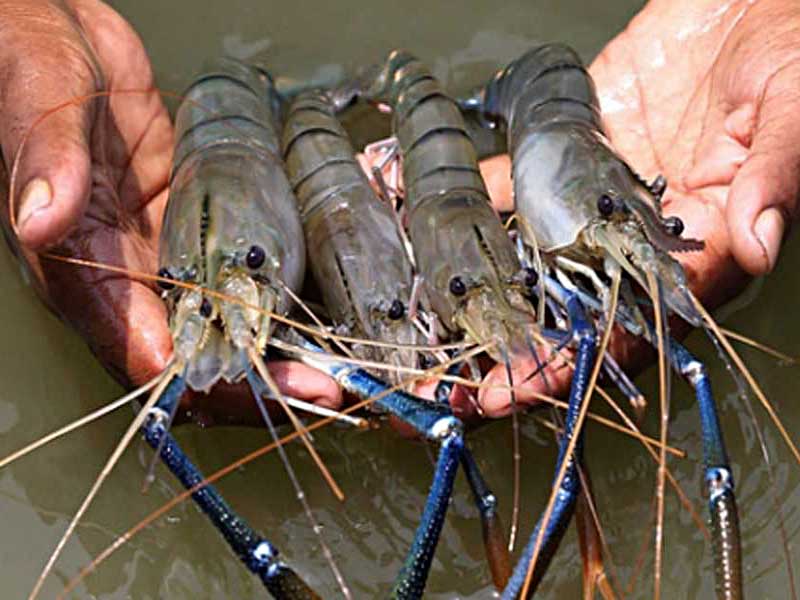 Shrimp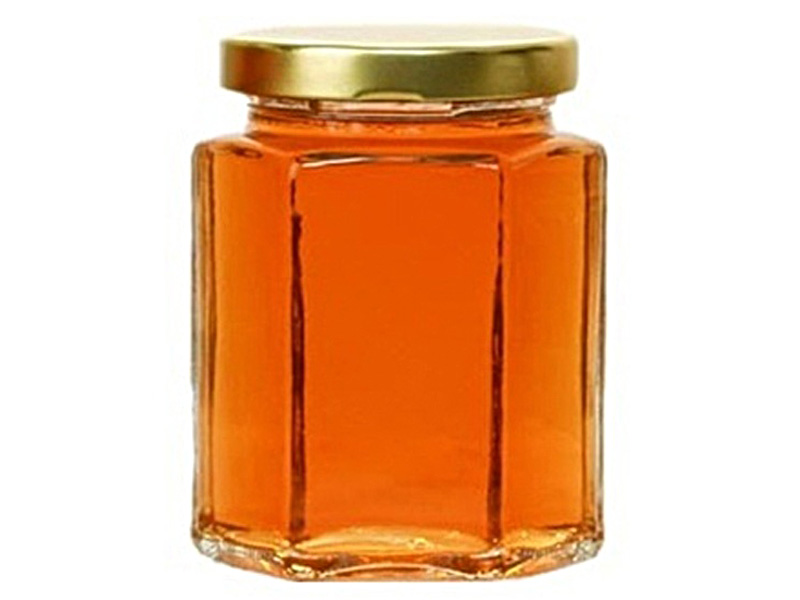 Honey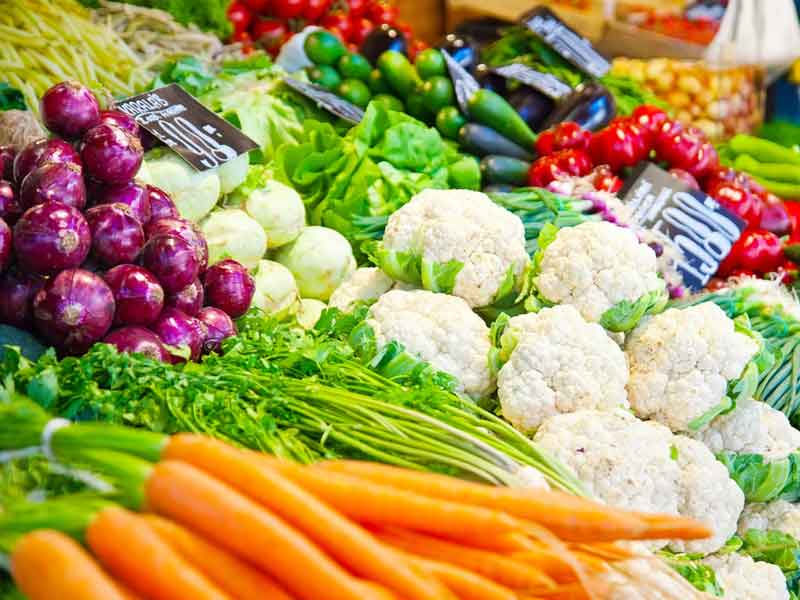 Vegetables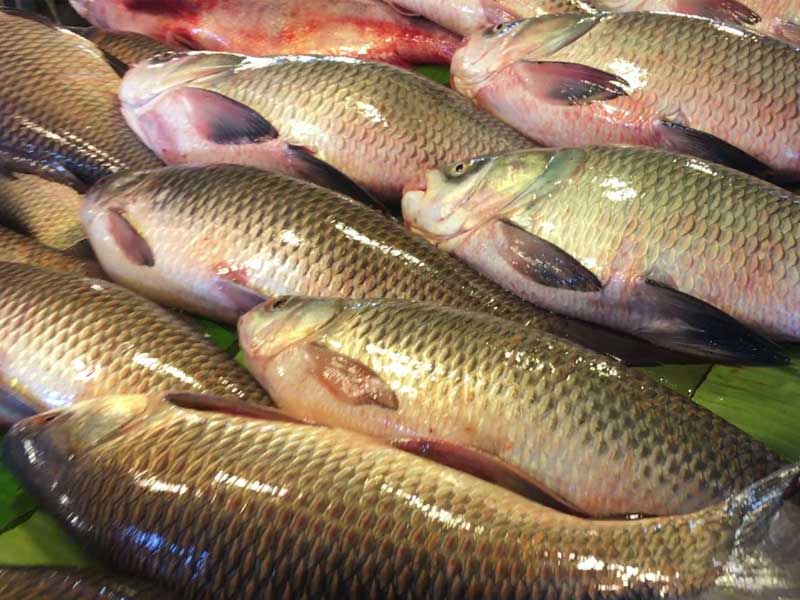 Fish
Dairy Farm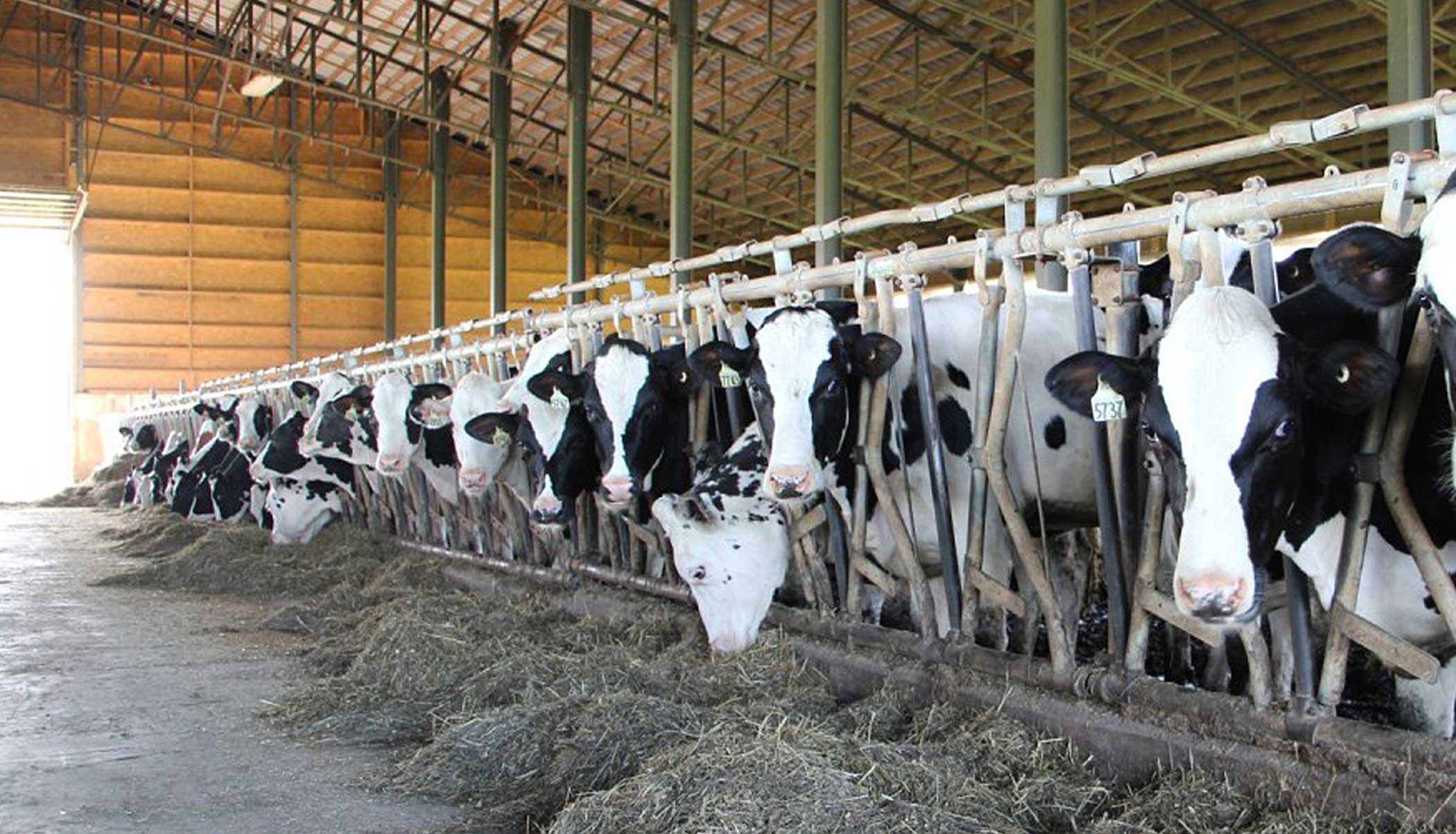 Contact
Corporate Office Location:
House# 64/2 (8th Floor), BHB Tower, Matikata Bazar Road, Dhaka Cantonment, Dhaka-1206, Bangladesh.
Email:
info@sabujagro.com
Call: